Literary Works
As Narrow Paths Widen
Published by Kindle Direct Publishing 2021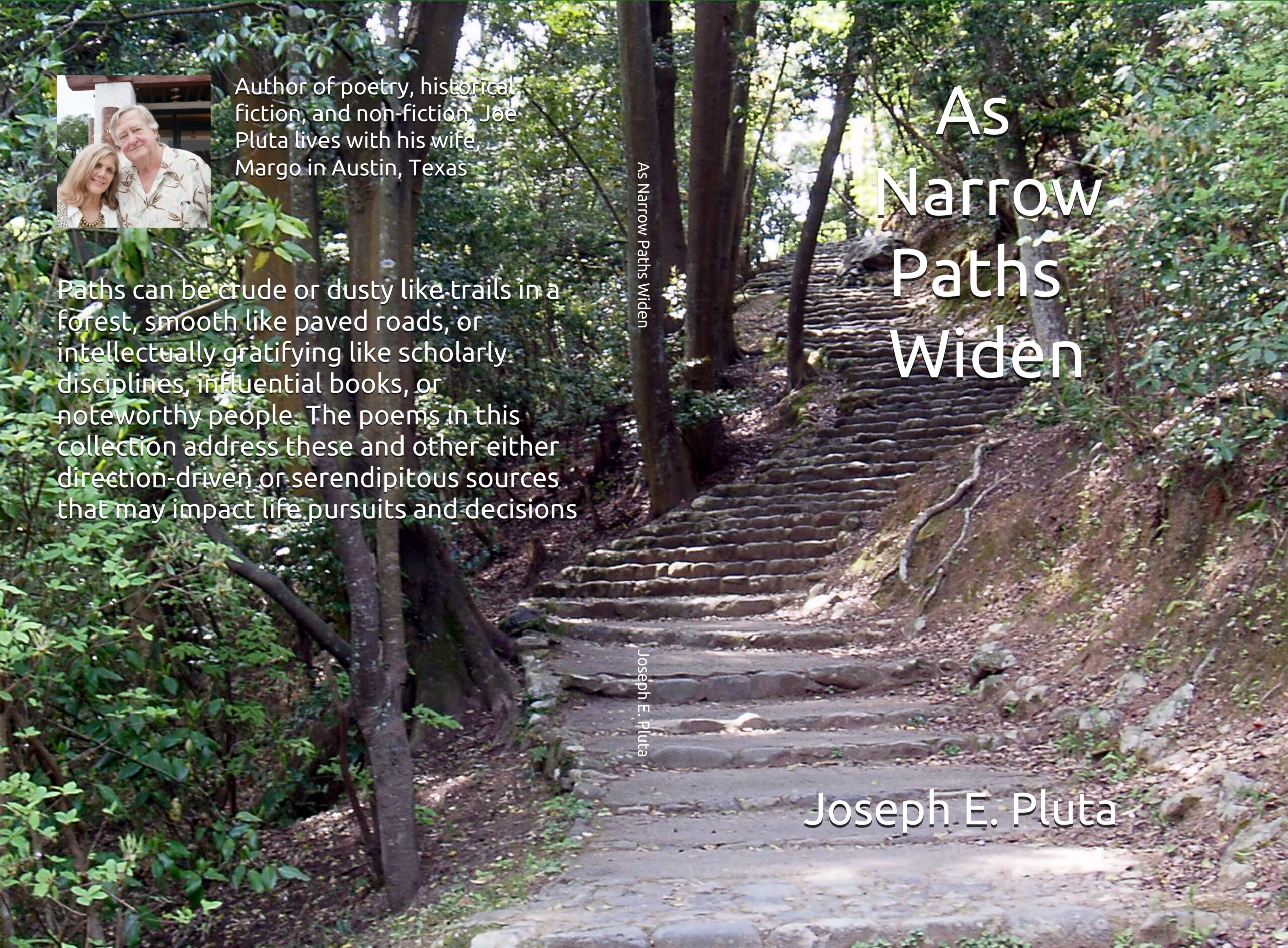 Paths can be crude or dusty like trails in a forest, smooth like paved roads, or intellectually gratifying like scholarly disciplines, influential books, or noteworthy people. The poems in this collection address these and other either direction-driven or serendipitous sources that may impact life pursuits and decisions. 
Wonder at its Apogee
Published by Kindle Direct Publishing 2020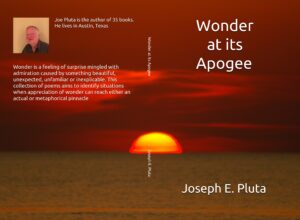 Wonder is a feeling of surprise mingled with admiration caused by something beautiful, unexpected, unfamiliar or inexplicable. This collection of poems aims to identify situations when appreciation of wonder can reach either an actual or metaphorical pinnacle.
When Leaves Fall Upon the Winding Road
Published by Kindle Direct Publishing 2020
Poems in this anthology are inspired by a love of history, geography, and astronomy as well as a fascination with trains, preference for small town life, and recollection of personal experiences. While many voice optimism and occasional humor, some lament the current state of the human condition.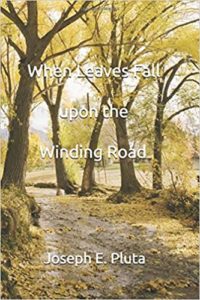 ---
---
---
---
---
---
---
---
---
---
---
---