Literary Works
Time Does Wait for Some
Published by Kindle Direct Publishing 2021

The stories in this collection raise several questions: Did the voyage to the past change a previous occurrence in any meaningful way? Is a trip to the future likely to alter present day behavior? Have results made a case for pursuing or avoiding interferences with the normal course of events? Are the voyagers heroes or villains? Is the technology something to be welcomed or feared?
When Yesterdays Change: Uncommon Temporal Voyages
Published by Kindle Direct Publishing 2021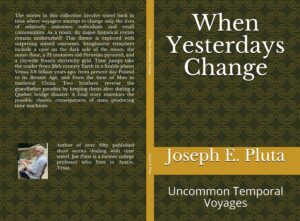 The twenty stories in this collection involve travel back in time where voyagers attempt to change only individual lives and small communities. As a result, do major events remain undisturbed? This theme is explored with surprising mixed outcomes. Imaginative templates include a cave on the dark side of the moon, the ocean floor, a 22 centuries old Peruvian pyramid, and a citywide frozen electricity grid. Time jumps take the reader from 26th century earth to a livable planet Venus 3.8 billion years ago, from present day Poland to its Bronze Age, and from the time of Mao to medieval China. Two brothers reverse the grandfather paradox by keeping theirs alive during a Quebec bridge disaster. A final story examines the possible chaotic consequences of mass producing time machines.
As Narrow Paths Widen
Published by Kindle Direct Publishing 2021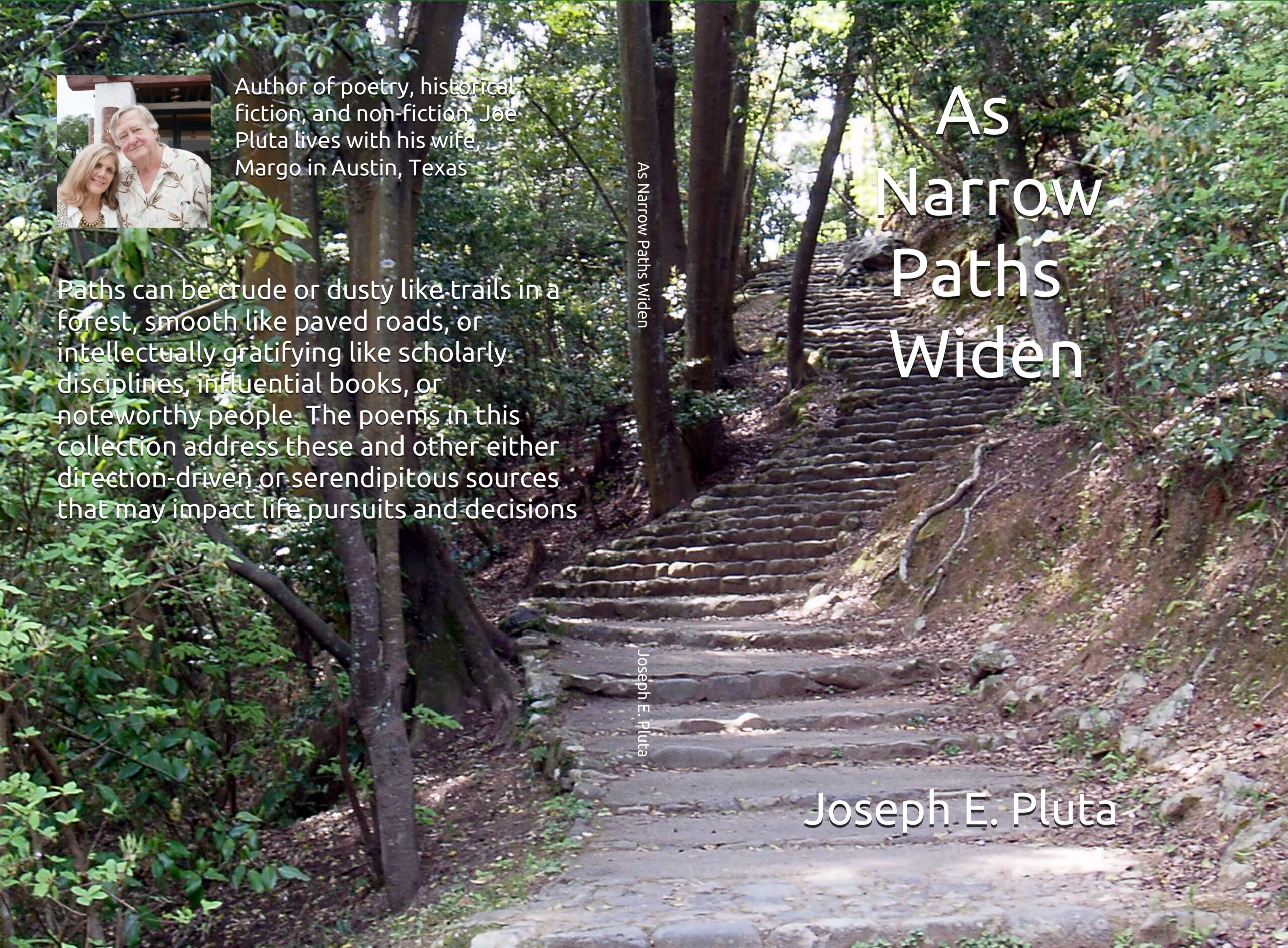 Paths can be crude or dusty like trails in a forest, smooth like paved roads, or intellectually gratifying like scholarly disciplines, influential books, or noteworthy people. The poems in this collection address these and other either direction-driven or serendipitous sources that may impact life pursuits and decisions. 
Wonder at its Apogee
Published by Kindle Direct Publishing 2020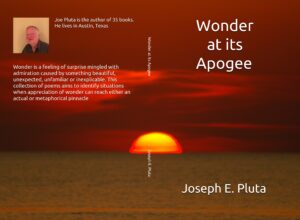 Wonder is a feeling of surprise mingled with admiration caused by something beautiful, unexpected, unfamiliar or inexplicable. This collection of poems aims to identify situations when appreciation of wonder can reach either an actual or metaphorical pinnacle.
When Leaves Fall Upon the Winding Road
Published by Kindle Direct Publishing 2020
Poems in this anthology are inspired by a love of history, geography, and astronomy as well as a fascination with trains, preference for small town life, and recollection of personal experiences. While many voice optimism and occasional humor, some lament the current state of the human condition.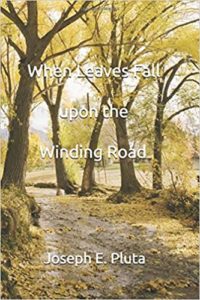 ---
---
---
---
---
---
---
---
---
---
---
---